THE TONY SANDLER LEGACY SERIES ™
WHAT IS THE TONY SANDLER LEGACY SERIES™?

Throughout his long career as a solo performer and with Sandler & Young, Tony Sandler collected a vast archive of recordings and film footage, including original broadcast tapes. This collection represents a remarkable era that should not be forgotten – the end of the golden age of entertainment.
Tony is now restoring, digitizing and remastering all of this original material for fans to enjoy. Today's technology ensures the highest possible quality.
The resulting CDs and DVDs are being released under The Tony Sandler Legacy Series ™
WHY LOOK FOR THE LEGACY SERIES LOGO?


Watch for The Tony Sandler Legacy Series™ logo on the cover of CDs and DVDs to ensure a valid source and quality of the digitized Sandler & Young as well as Tony Sandler audio and video products you purchase.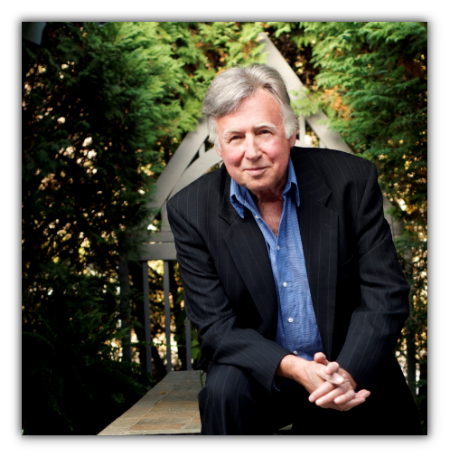 In my retirement I have time to reflect on all the wonderful experiences I have had as a lifetime performer. All the very talented people I met and especially the incredible fans who followed me through the years – it never ceases to amaze me.
And I think about my late friend and talented working partner, Ralph Young. Those Sandler & Young years were fabulous, and I can think of no other entertainer who would have made our team as successful and rewarding. Those were fine years, and fortunately our music and performances live on.
It is for those Sandler & Young fans, for those who may discover us, and for my own fans – from my early career in Europe, and from those many years after Ralph retired when I continued to tour and record – it is for them that I launched

The Tony Sandler Legacy Series ™

.
For this is our music that so many still love to hear, and class entertainment that reaches the heart.
Tony Sandler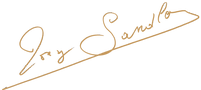 THIS COLLECTION REPRESENTS A REMARKABLE ERA THAT SHOULD NOT BE FORGOTTEN –
THE END OF THE GOLDEN AGE OF ENTERTAINMENT.
WHAT OTHERS ARE SAYING ABOUT THE TONY SANDLER LEGACY SERIES