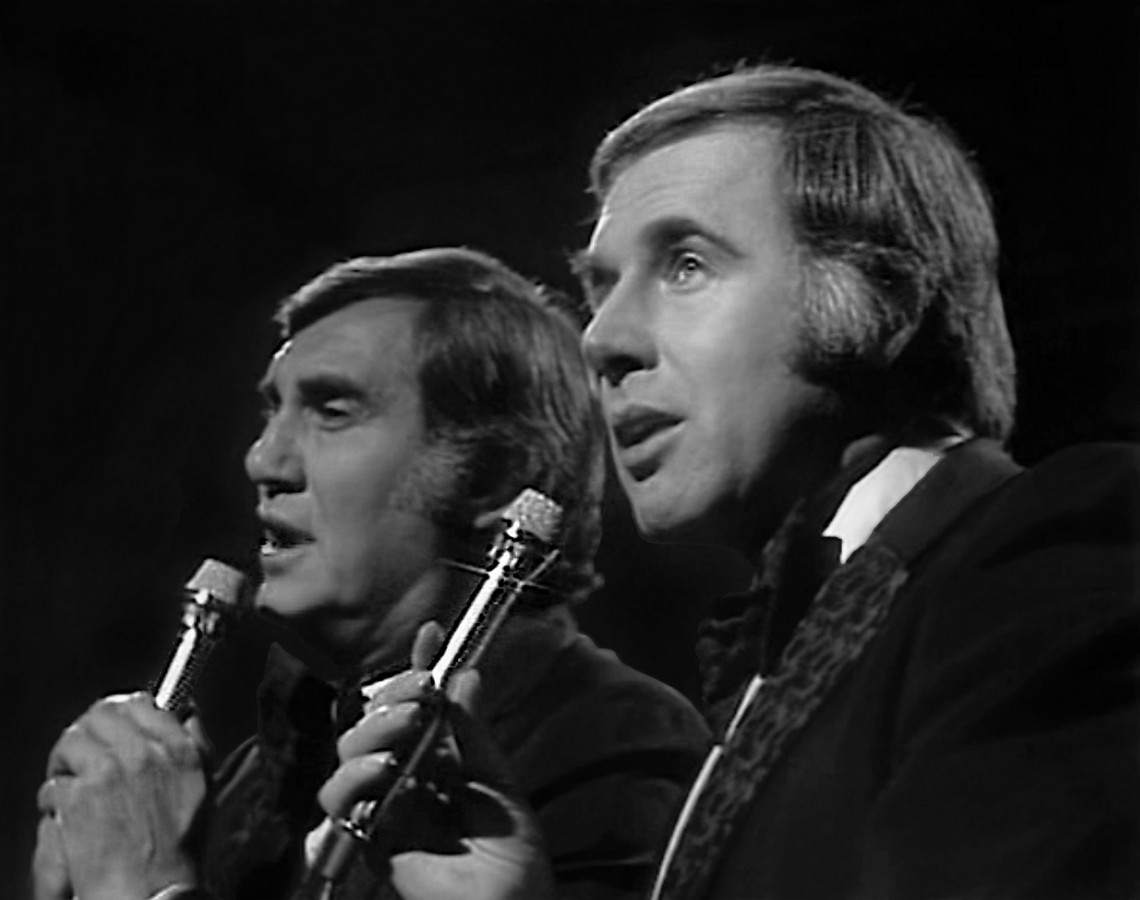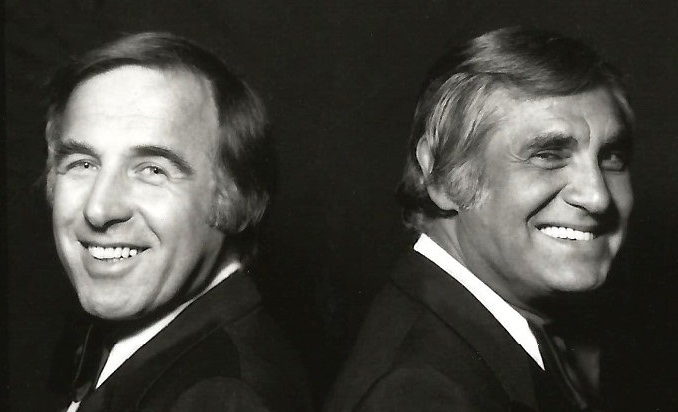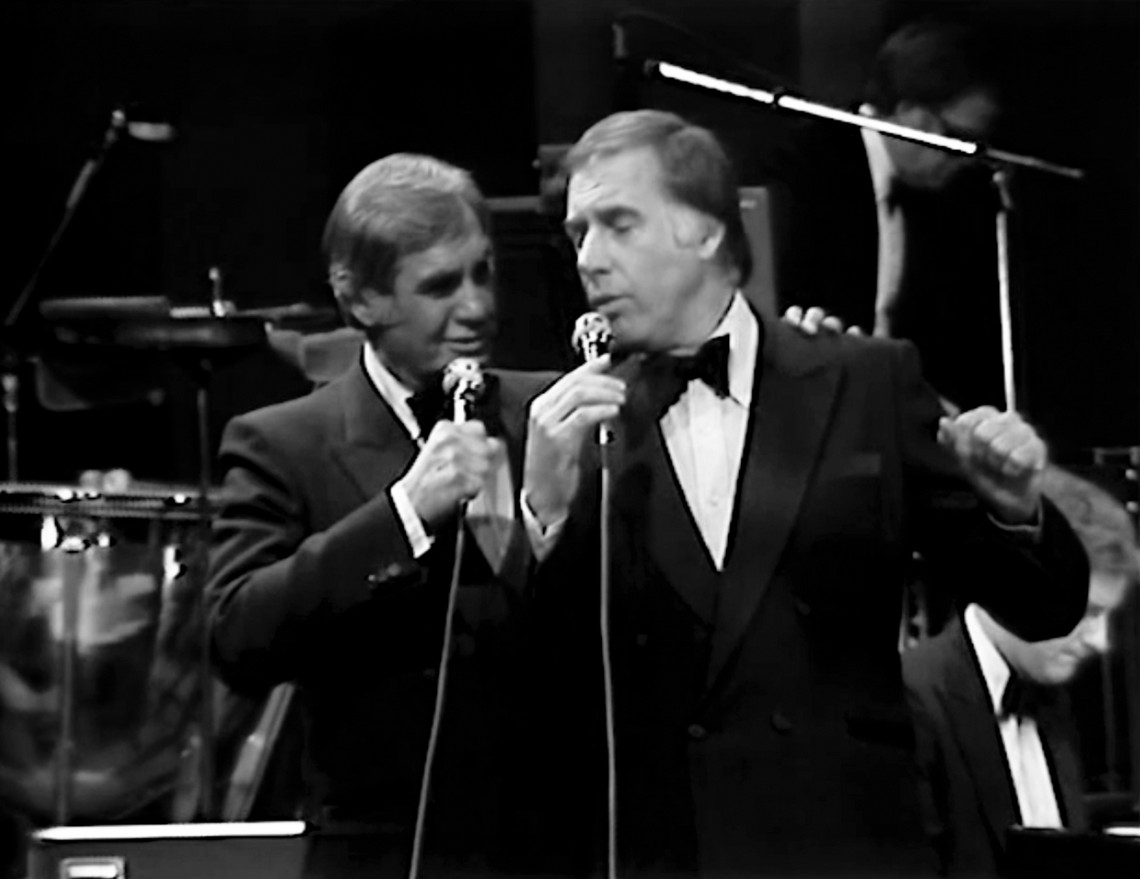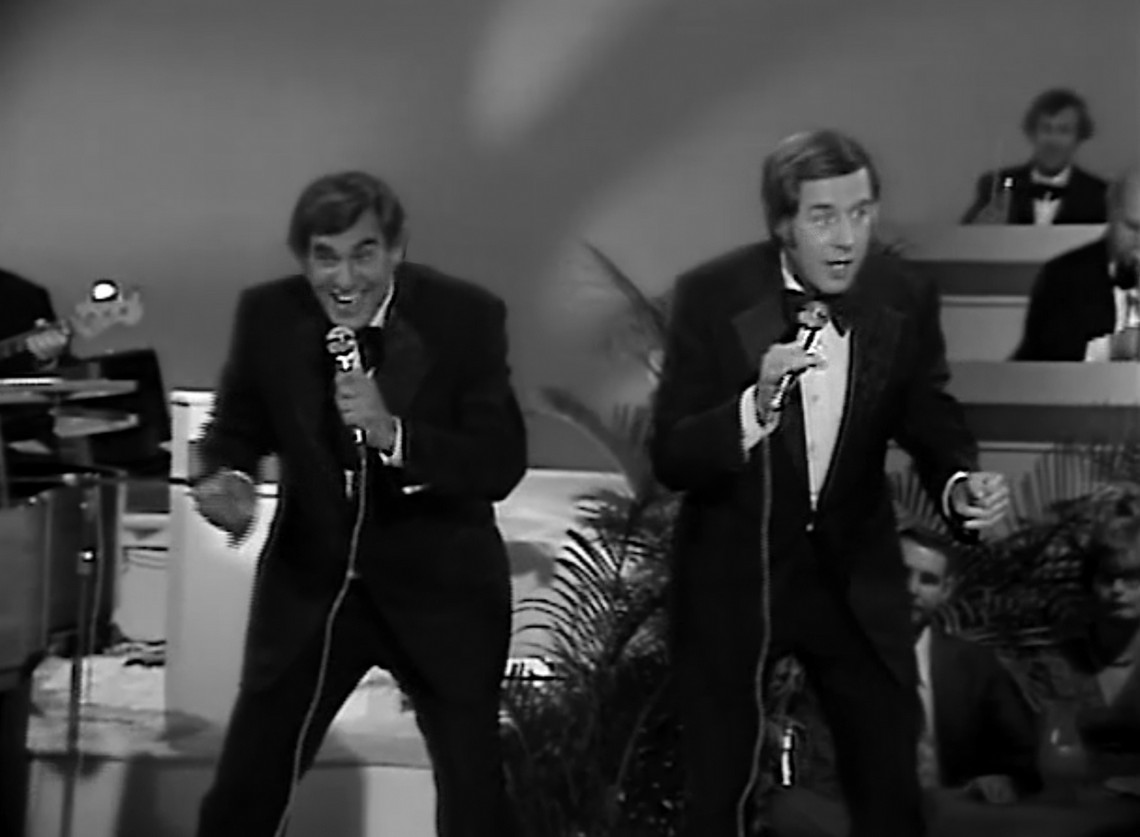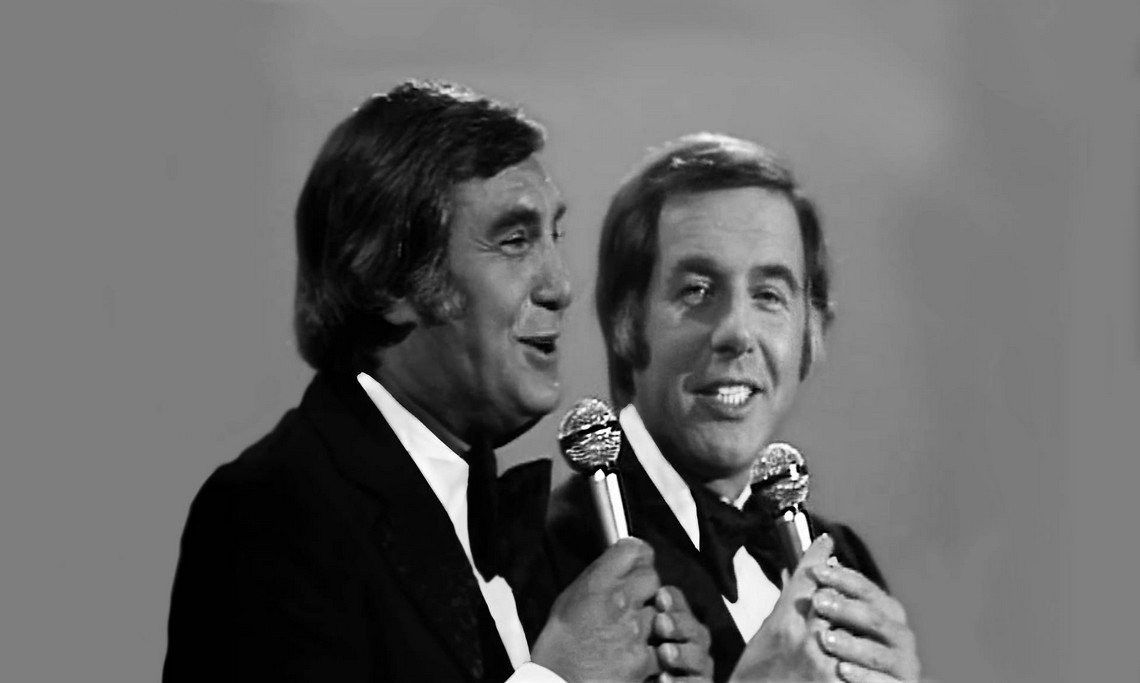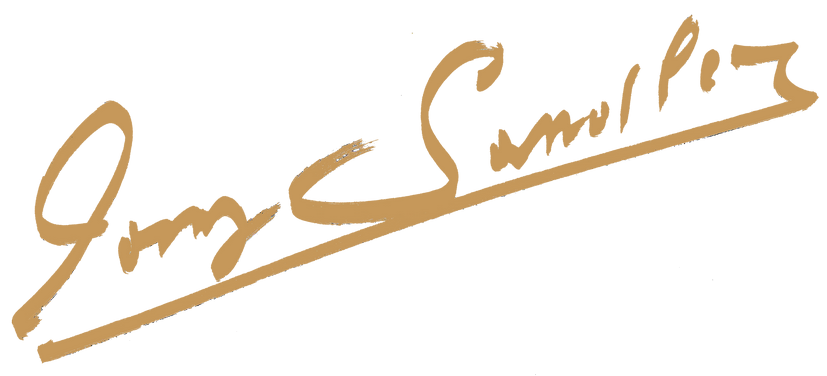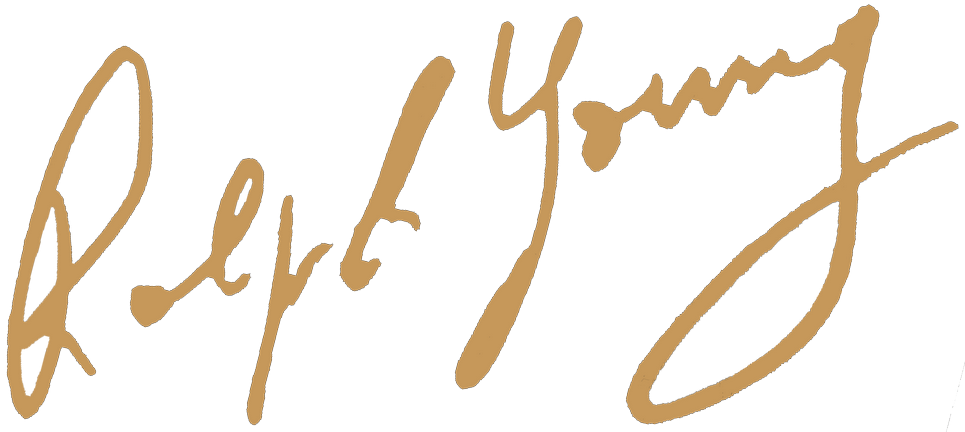 Tony Sandler and Ralph Young were two opposites from different continents separated by an ocean and sixteen years in age, yet they managed to meet and form a singing act that in no time made them very popular with millions of fans throughout the U.S. and Canada. Their story defies all logic.
LEARN MORE ABOUT THESE GREAT GENTLEMEN OF SONG FROM THE MID-SIXTIES THROUGH THE MID-EIGHTIES
By any artist's standards, Tony Sandler had achieved major success as a singer and performer. With hit songs on the radio and sold out concerts, Tony's European star was on the rise. The story takes a fascinating twist after a meeting a producer who thought Tony needed to be in America, on the Las Vegas Strip, with a man that would forever ingrain Tony Sandler into America's heart. This is the story of Tony Sandler, the solo artist and half of the intercontinental duo, Sandler and Young. Stories recounted by the man who was there, Tony Sandler.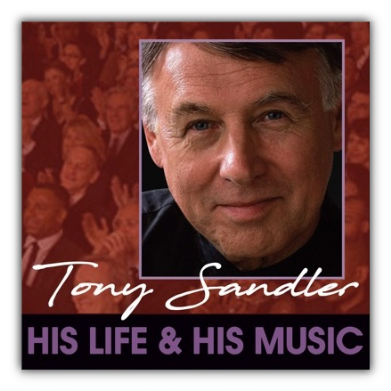 Online Store

Get all of the Tony Sandler Legacy Series music and videos here taken straight from the archives.
All products have been professionally restored and re-mastered for maximum enjoyment